Services Provided
The Furniture Specialist provides an array of services for our valuable customers.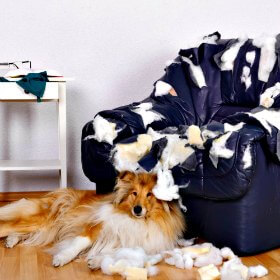 Pet Damage
We love our pets, but sometimes they don't show their love back to us in the best way. We can repair your relationship.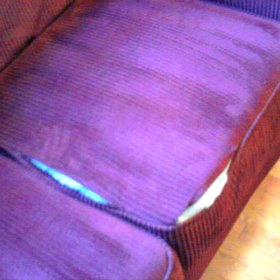 Ripped Seams
Why buy a whole new piece of furniture, when only a small section needs some TLC? We can fix this, pretty easily.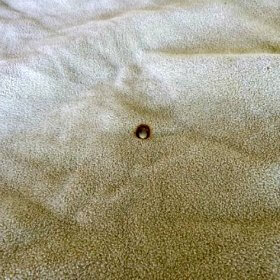 Burnt Fabric
Accidents happen. You don't have to live with the accident forever. Once we've fixed it, you won't even remember it happened.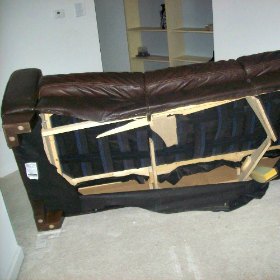 Broken Frames
Is your favorite piece of furniture, just not sitting right? Broken framing doesn't require complete replacement.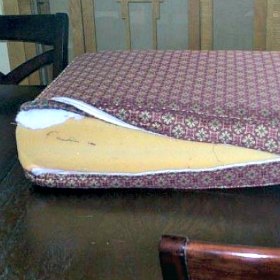 Cushion Replacement
Tired of rotating the most used cushions around to the areas sat on the most? Replacing cushions is a great solution.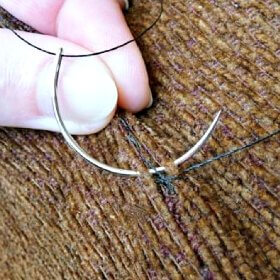 Ripped Fabric
This happens more than you would think. We have the right tools and expertise to fix this, in quick fashion.
What Else?
We work with multiple industries, and showed just 6 examples of services we provide. If you don't see your specific service need, we probably do that too. We're only a phone call away. Now, let's take a look at some other things we can do for you. We have a bunch to offer.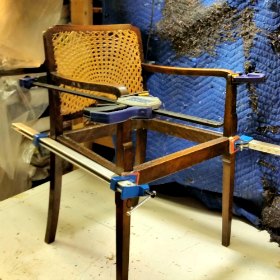 Furniture Re-Gluing
Make your furniture sturdy and strong again. Time and use takes a toll on your furniture. That doesn't mean it needs replaced.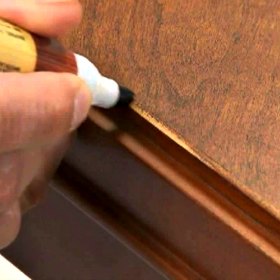 Touch Ups
Need your furniture touched up? It probably doesn't need to be completely refinished, as some of our competitors would suggest.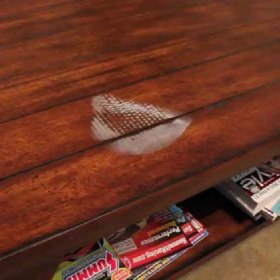 Water Stains
Ever have company leave, only to find they didn't use a coaster for their beverages, leaving a water stain on your coffee table?
Automotive
Reupholstering
Restaurant
Reupholstering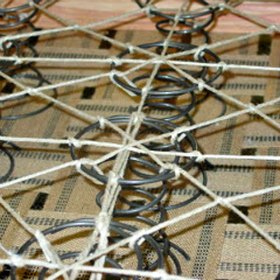 8 Way Hand Tied Springs
8 way hand tied springs are used to provide the best and most consistent comfort for our furniture repairs.  There are many different methods of tying springs, so make sure you are getting what you want for the hard earned money you are spending with your choice in furniture repairs.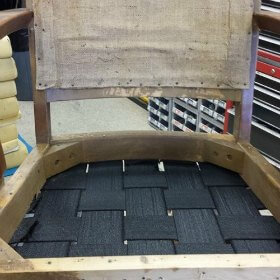 Complete Teardown
Don't fall for cheaper pricing. You get what you pay for. Some of our competitors merely put new fabric on top of the old. We tear the furniture down to it's primitive form, then build it back up to the condition it should be in, replacing foam, hardware, restringing springs, and anything else that is needed to be the best finished product.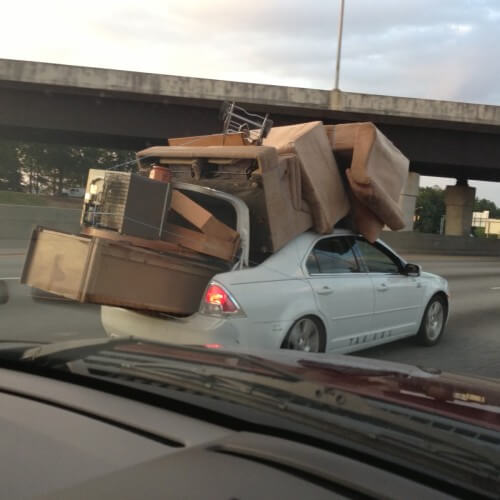 Pickup & Delivery Services Available
Would you believe that most people aren't aware that we have a pickup & delivery service option? Some people try and bring us multiple pieces of furniture, in compact cars. Having your furniture pick up and delivered not only saves time, but a lot of back pain that can result.
Monday – Friday
9:00 AM -5:00 PM
Address
1987 Stillwater Ave. East
St. Paul, MN 55119