We are experts at furniture repair and furniture reupholstering. We also take pride in our extensive fabric selection. We work with automobiles, home furniture (sofas, love seats, chairs), office furniture, restaurant furniture (booths and chairs), and more! Let us know how we can help.
Looking To Buy Fabrics And Do It Yourself?
Fabric selections from Charlotte Fabrics, Maxwell, Michael John Design, JF Fabrics, and more.
We carry nearly 25,000 different fabrics, available for purchase online to the public, at the best pricing. Samples are available for most fabrics we carry, in an effort to ensure you are getting the right upholstery fabrics, at an affordable price.
Family Owned & Operated
We are a small, family owned business, working hard to make a difference in our community. We aren't in the business of overstating who we are. We are in the business of providing great service, helpful insights, and always a free smile.
Let Us Do The Heavy Lifting!
Pickup & Delivery Available
We Provide Upholstery Services For All Different Industry Types
We've been repairing & reupholstering furniture in Minnesota and surrounding area, since 1999. Whether you need your favorite recliner, booth at your restaurant, or hospital furniture upholstered, we will meet & exceed your service needs.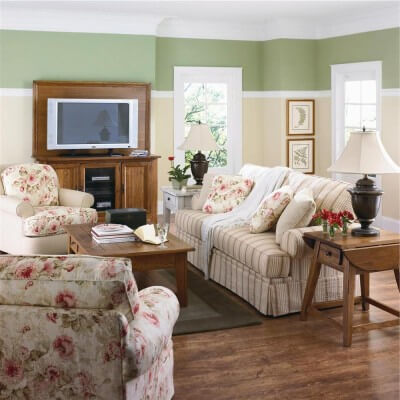 Residential Furniture Reupholstering
Whether you need a small upholstery repair on your couch or want a whole new look for your classic chair, we can do it. Don't throw your quality furniture away, get an affordable facelift that makes your home a both unique and pleasurable.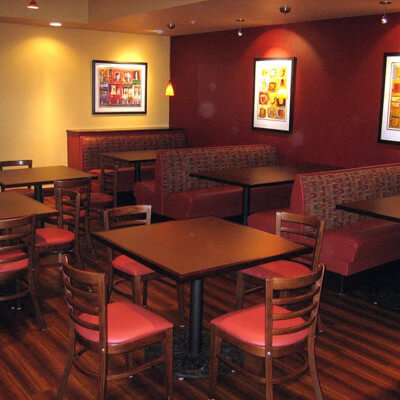 Commercial Furniture Reupholstering
Whether you are upholstering the couch in an office reception area or the bosses office chair, we help make them stay beautiful. From restaurants to offices to the local mechanics shop, we can honestly say, we've done it all.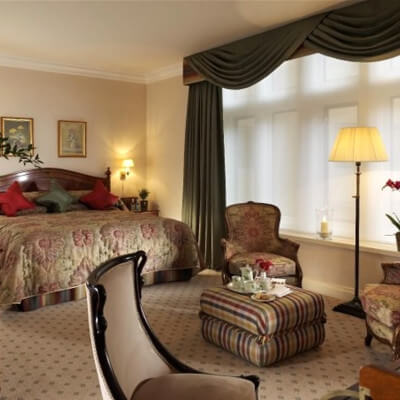 Hospitality Furniture Reupholstering
When you need furniture that is used regularly with expectations of durability and versatility, we can help. Let us help you choose upholstery fabrics that are sure to keep patrons comfortable during their stay, regardless of length.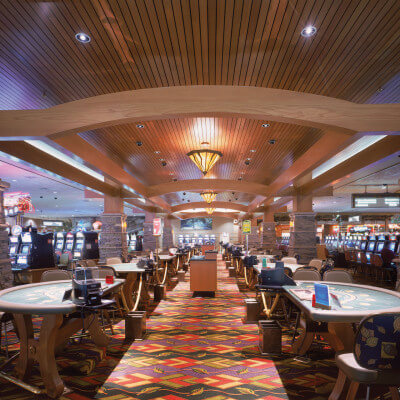 Casino's & Event Centers
Casino and event center furniture goes through some of the most rigorous durability tests. We help identify materials that will not only look great but stand the test of their environment, creating an outstanding customer impression.
Tapestries
Our upholstery fabrics for window treatments and bedding add the finishing touches to any room. A beautiful interior design always focuses on the finest details, and these are the fabrics that create those details.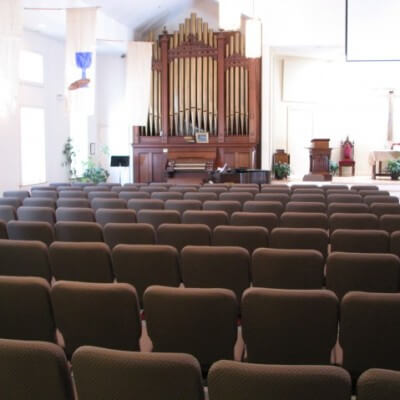 Heavy Use Fabrics
These fabrics are used in hospitals, religious, and other heavy wear applications.  Very noble patterns, which will make any facility stand out with beauty and distinction.
Visit Our Inspiration Gallery
Not sure exactly which fabric you want for your project, and need a bit of inspiration? We've created a gallery of some of the most popular upholstery fabrics customers choose for their projects, in an effort to help you through the process of fabric selection.
Monday – Friday
10:00 AM -5:00 PM
Weekends
By appointment only
Address
1987 Stillwater Ave. East
St. Paul, MN 55119