The Furniture Specialist has been serving St. Paul, Minnesota locally, along with national online sales since 1999.  Chris Elmquist has been doing upholstery since 1994, making a decision in 1999 to open a repair shop that better serviced the client, ensuring only the utmost care and concern be used when reupholstering client furniture.
Where other upholstery & repair shops take shortcuts and falter, The Furniture Specialist will give you a finished product that will make any room shine.  By placing your confidence in The Furniture Specialist, you are taking a step in the right direction regarding competitive cost versus outstanding quality. Our added quality services help make your reupholstering process seamless.
8 Way Hand Tied Springs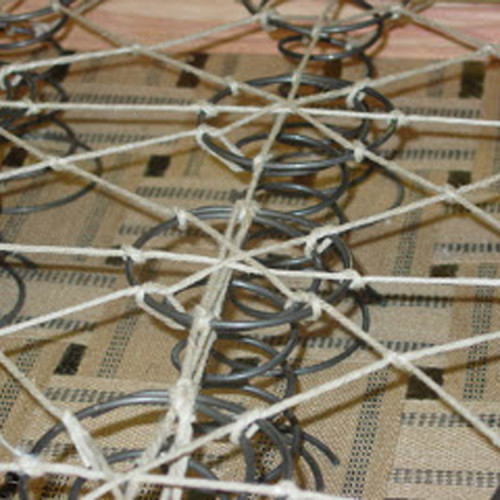 8 way hand tied springs are used to provide the best and most consistent comfort for our furniture repairs.  There are many different methods of tying springs, so make sure you are getting what you want for the hard earned money you are spending with your choice in furniture repairs.
Complete Tear Down Service
Some furniture repair and reupholstering shops reupholster over the existing fabric, without taking the extra care of inspecting the furniture and replacing worn or damaged wear items.  We take the extra time to do a complete tear down during the reupholstering process to inspect the furniture for needed repairs, ensuring your newly reupholstered furniture will stand the test of time.
Pickup & Delivery Services Available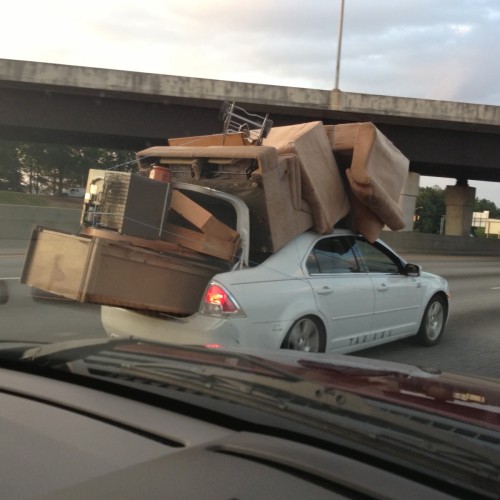 We understand our customers are busy, and sometimes need the extra added services.  We offer pickup & delivery services for an additional cost to the twin cities and surrounding areas to help make the process seamless.  Let us to the heavy lifting for your furniture repair needs.
Unparalleled Fabric Selection to Choose From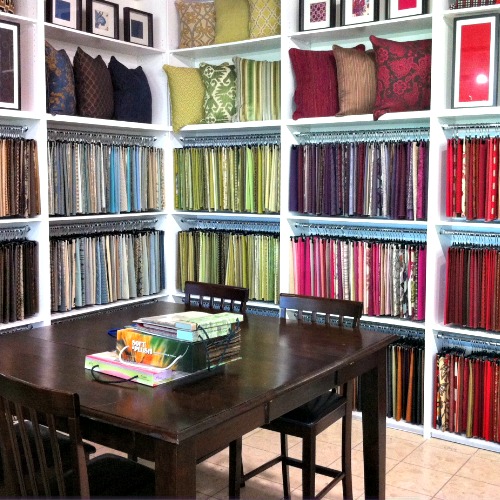 We have A LOT of fabrics to choose from.  How many is a lot? How about over 15,000 fabrics. Our fabric selection rivals even the big box retailers…ahem Joann Fabrics. If you are satisfied with having the same fabric as half of your neighborhood, big box retailers may be the solution. However, if you are looking for something that stands out and is exactly what you want, check out our selection.