Jodi Elmquist - Inspiration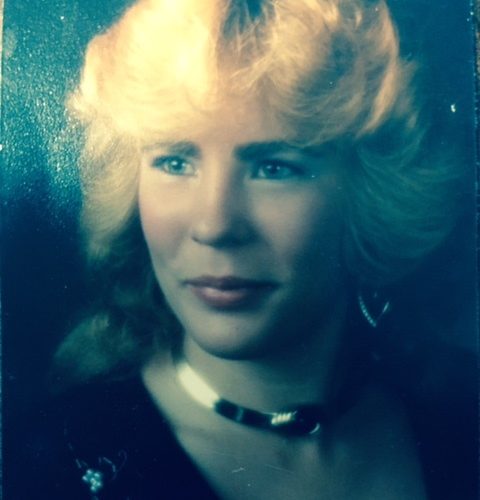 Jodi Elmquist (5/16/1969 – 1/28/2002) is the inspiration of the business. The Furniture Specialist enjoyed Jodi's presence up until her passing due to ALS.
Jodi was a graduate of South St. Paul High School. Jodi worked at Children's hospital.
Jodi's personality was very caring and giving.  She was happy go lucky and forward thinking.  Jodi enjoyed the company of all children.  Lost at the early age of 32, Jodi continues to be the drive behind our family and the business.
Jodi loved the zoo and amusement parks, nature and overall enjoyment of people being her drive.  Jodi had a boat at one point in her life and loved to water ski.
Chris Elmquist - Founder
Chris opened The Furniture Specialist back in 1999, and has been serving the Twin Cities with pride ever since.  A family business, he believes that family includes both his immediate family, along with his customers.
A graduate of South Saint Paul High School, Chris enjoys his family, and loves having everyone around him. Chris' happiness stems from the happiness of others, which serves him well at The Furniture Specialist.
In his spare time, Chris enjoys spending time with his family, riding his Harley, and donating his time to Masonic events that support various children's causes in Minnesota, ranging from Minnesota Masonic Children's Hospital, Minnesota Masonic Cancer Research Center, Shrine Hospital, Rite Care, and many more.
Barbara Hamer - Bubba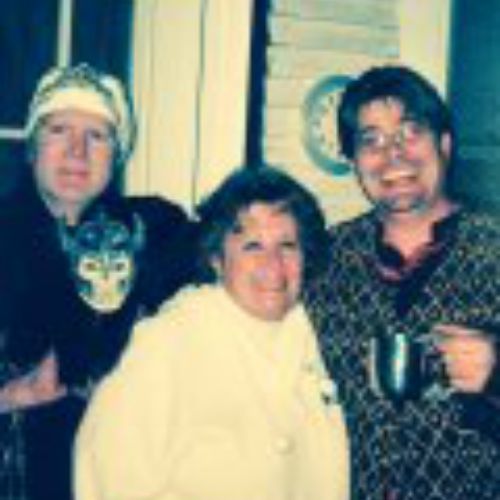 Former bookkeeper at Associated Dentists in St. Paul, Bubba is a contractor for bookkeeping for The Furniture Specialist.  She also makes throw pillows and quilts from discontinued fabrics, which are available to see and buy down at the shop.  If you are looking for a quilt or throw pillow that cannot be duplicated, these are perfect.
Bubba has three children: Keith, Jodi, and Chris
Bubba is the proud Grandmother of Christian, Julia, Keith Jr.
Likes to spend time with her mother Beatrice and her children and grandchildren.  Bubba likes to vacation in Mexico. Bubba would like to spend more time baking and fishing, however her grandmotherly duties consume most of her time.
Keith Elmquist - Contractor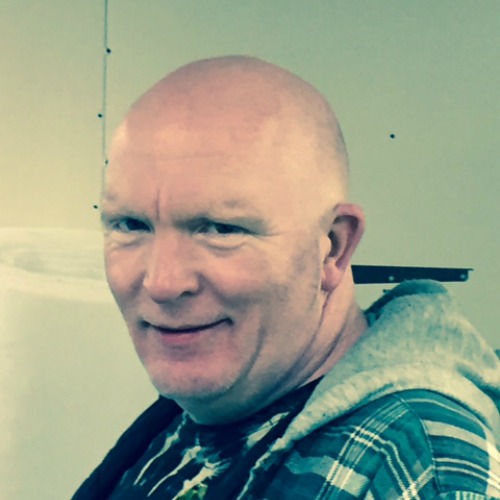 Keith has worked as a contractor for The Furniture Specialist for quite some time.
Keith graduated from South St. Paul High School in 1985.
Keith brings a lot to The Furniture Specialist, ensuring pattern matching, along with attention to detail. We could not be as great as we are without him. His consistent growth within his trade has been a great asset for us.
A full time single parent for Julia and Keith Jr. (Junior), Keith enjoys attending music concerts, riding his Harley, camping, watching movies (though time is limited due to many projects at The Furniture Specialist), skydiving, collects Nascar die casts.  Would like to go to Rio de Janeiro at some point in his life, along with at some point build a race car, and getting his private pilot's license.
Christian Elmquist - Chris' Son
Christian is the son of Chris Elmquist. Christian is currently 16 years old.
Hobbies include watching movies, video games, and when he's not playing video games, he likes to ride his bike.  We truly believe that Christian dreams about video games in his sleep.  Christian attends Harding School.
Did we mention that Christian likes to play video games?  It should probably be mentioned again…just to emphasize his love for this hobby.
Julia Elmquist - Keith's daughter
Daughter of Keith. Julia is 15 years old.
Attends Tartan High School in Oakdale.
Hobbies include gymnastics, volleyball, her dog Lucky, socializing with her friends, camping, amusement park rides (must take after her aunt), riding her bike, earning money to pay for the stuff she wants, an A student, and watching movies.  Julia is looking forward to going to college, where her interests lie in being an astronaut.
Keith Elmquist Jr.- Keith's Son
Keith Elmquist III-
Son of Keith.  Junior is 13 years old.
Attends Maplewood Middle School.
Hobbies include video games, riding his bike, amusement parks, hanging out with friends, socializing with friends, and did we mention video games?